Sensations Massage
A standard massage focusing on back, neck, shoulders, arms, legs, & more. Designed to help relieve muscle soreness, & promote relaxation. Leaving feeling brand new!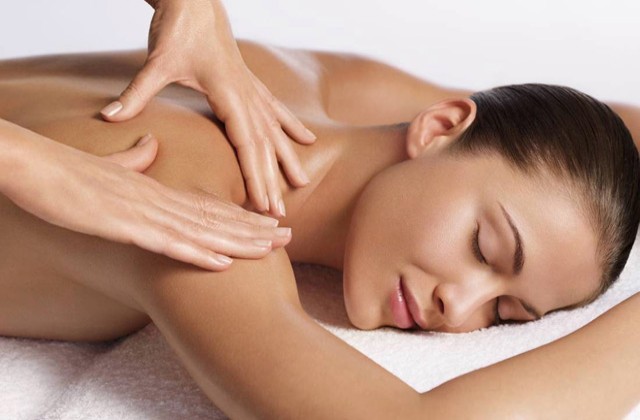 Swedish Massage
One of our more relaxing and therapeutic massages. Done in a private room, this is the ultimate massage for relaxation, & stress relief. Hands down.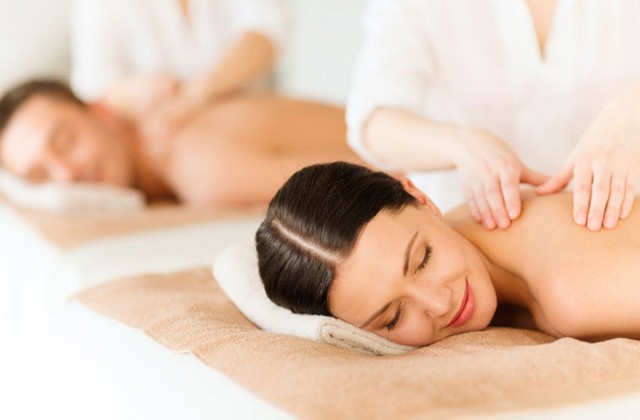 Couples Massage
Enjoy our couples massage session with a significant other, friend, or loved one. Pick one of our massage services to relax & de-stress after a long week.
Pregnancy Massage
Our pregnancy Massage is the perfect gift for the expectant mother in your life. Promotes pain relief, muscle relaxation, blood circulation, & more!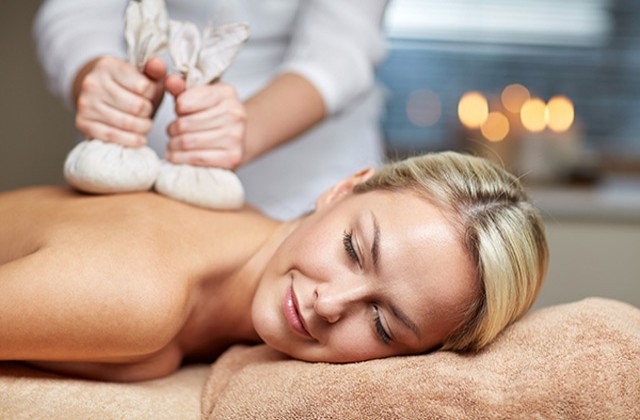 Thai Combo Massage
Exercise your body & mind with our Thai Combo Massage session. Assisted yoga with one of our experienced therapists to promote relaxation of both body & soul.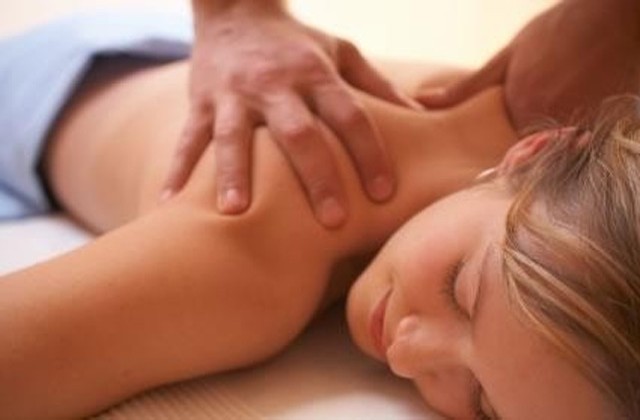 Deep Tissue Massage
Muscle spasms? Back pain? Knots? Say no more. Book our deep tissue massage to alleviate all of these & to de-stress. A more intense massage experience.
Asian Body & Foot Massage
Relaxation from head to toe! Soak your ache feet in a soothing bath while one of our therapists massages your head, shoulders, back, hands, and feet.
Asian Fusion Combo Massage
A full 90 minute session combining Swedish/Deep tissue massage with Thai/Asian Reflexology. Experience the best of both worlds. Leave feeling totally relaxed!
Groups, Parties, Events
Book a group massage for your next social gathering, team exercise, or just to help relax yourself & your co-workers on a day off. Relaxes both the body, & mind.